Get To Know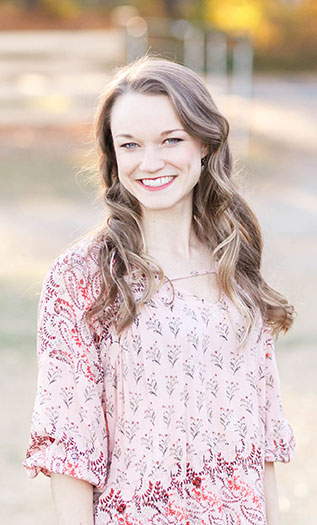 I'm a wife to one good lookin' man I met in a barn one day,
Mother to a 3-year old boy with lightning speed energy,
Daughter to 2 creative entrepreneurs who also milk goats,
Sister to 4 women who are more than best friends together.
There's a lot of things I could say about myself, but when it's the end of the day, family is my favorite part of life.
When I first started my career out of VCU fine arts school, I worked on anything you might see on TV– Oreo commercials, ads, even the news! I also worked for a design firm with big named clients anyone would've loved to say they worked for. I was moving up in the ladder, I was proud and excited for the future.
As our family expanded when our son was born, the fast paced corporate lifestyle just wasn't where I wanted to be. My heart changed in those first months as a mother… I realized family is my passion and that is what I wanted to esteem most. Not Oreos, not the latest news, but family! I quit my full time job and went full steam towards starting my own business that encourages family.
I want to tell the story of how a family began! I'm not in the business to make a flashy video that makes you look like you're in a hollywood movie. I want to take hold of the real, natural moment of you starting your lives together, and capture the joyous occasion that is!
/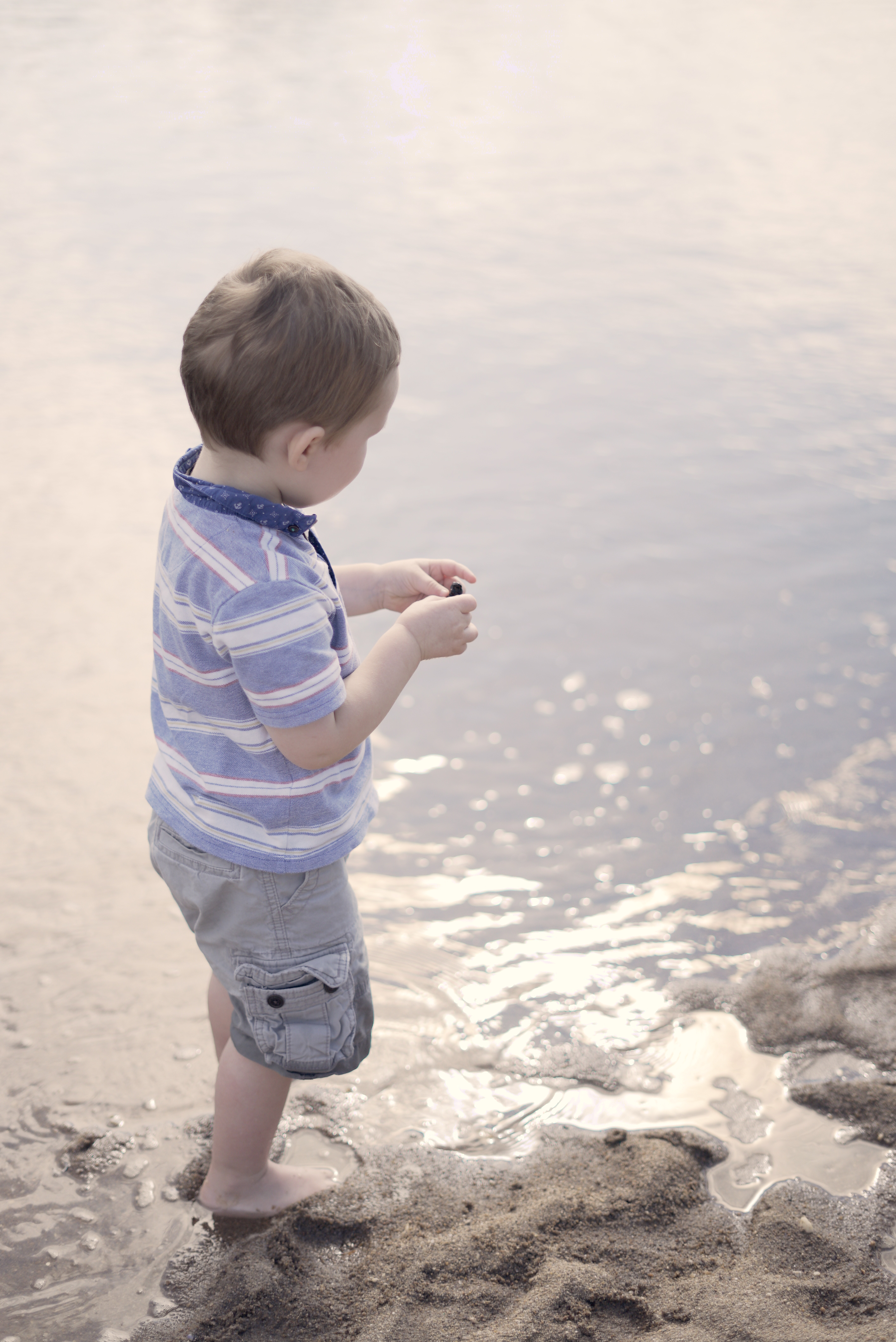 What inspires me most
Enjoying simplicity and watching my son explore!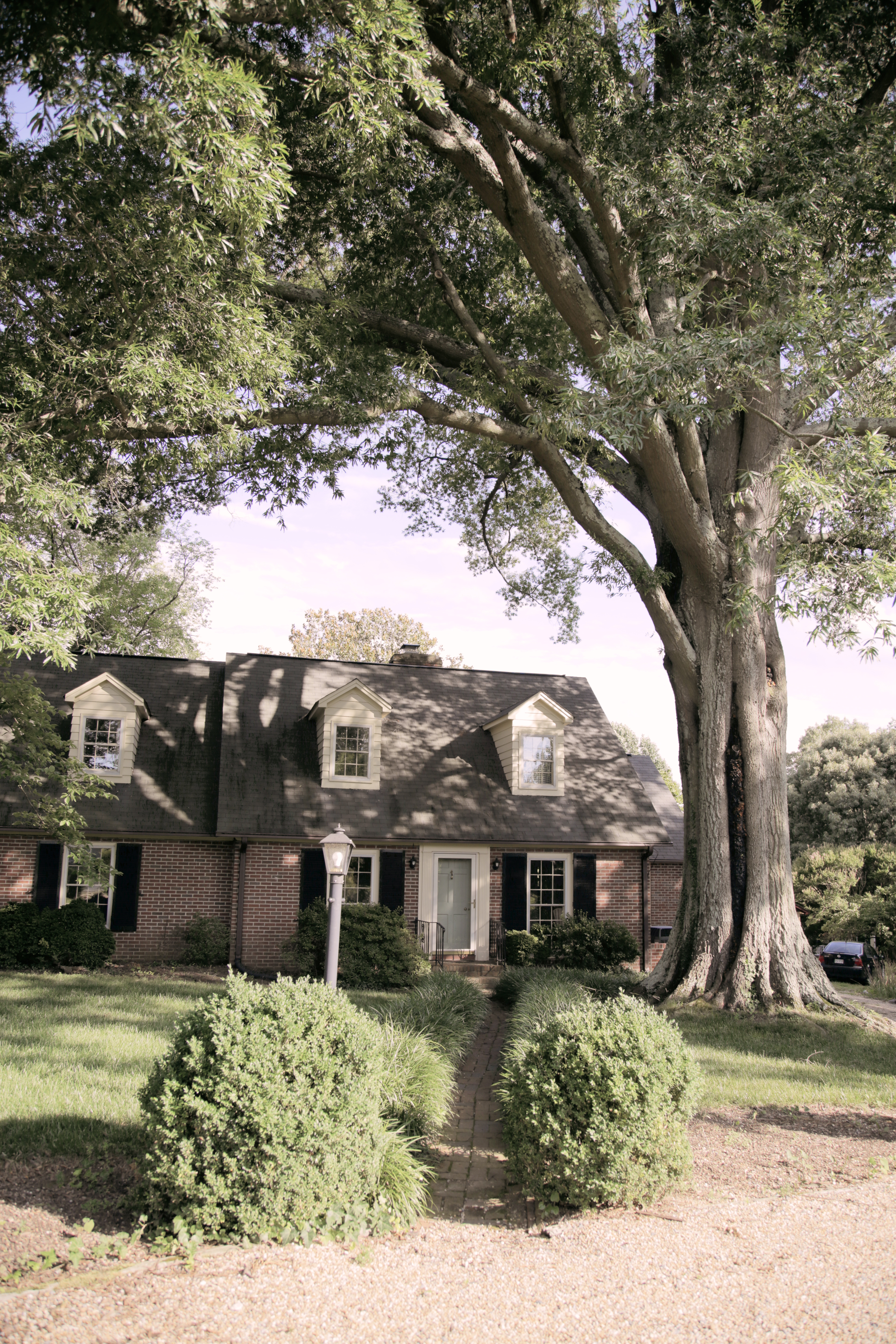 What inspires me most
Time at home with my little family - just being together!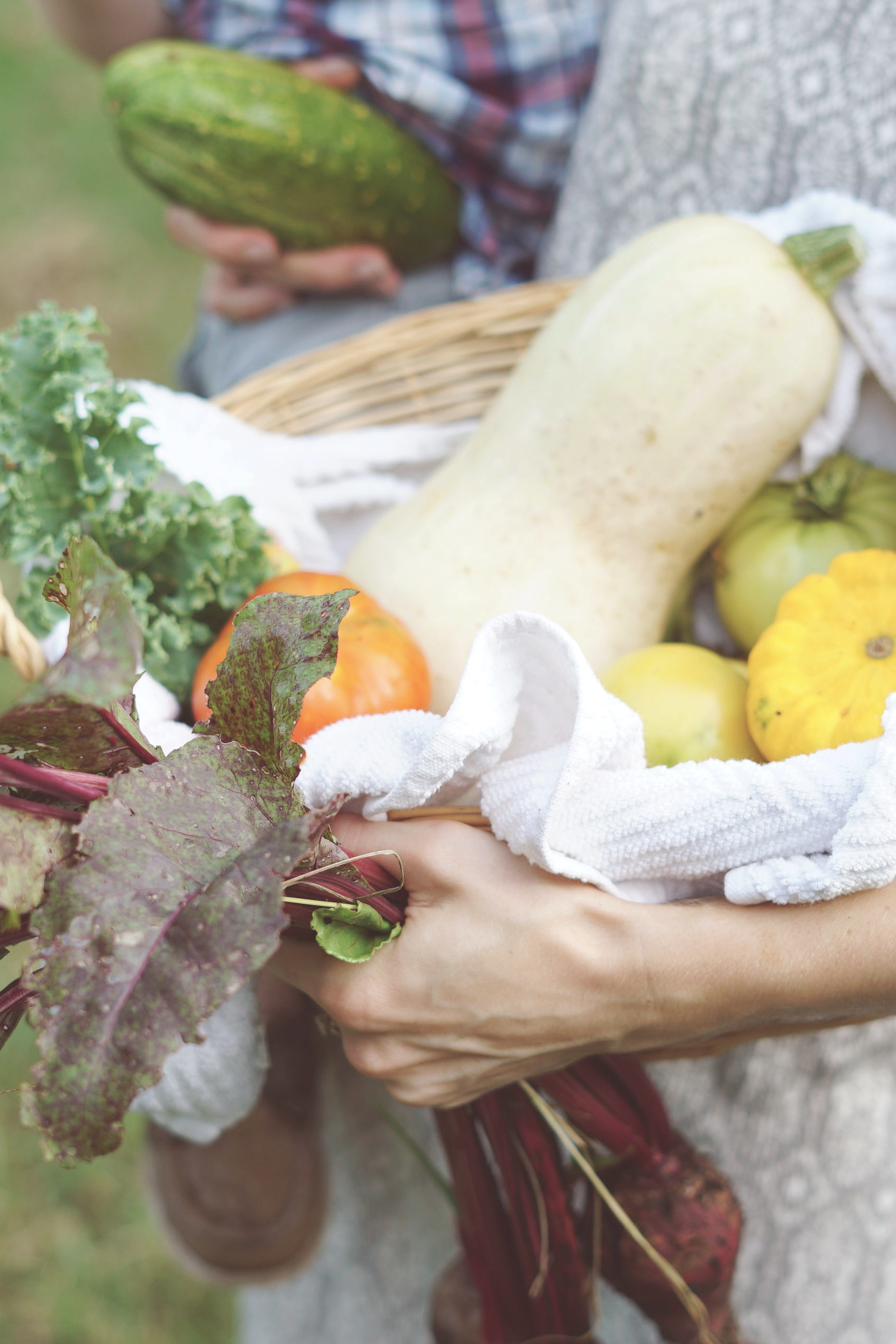 What inspires me most
Gardening: watching life grow out of a tiny seed!
---
Follow along on Instagram!